Tanmay X Ananya
If we were to sum this in two words – it'll be – Effortless Fun! Ananya is a hardcore Delhi girl (cue in punjabi songs) and Tanmay is from good ol 'bay. They met pretty much mid way at Jaipur at brought the best of both worlds to their wedding.
What followed was two and a half days of non-stop shenanigans. Here is to #AngotaTan!
PS: Don't forget to check out their hilarious soundbites at the end of blog!
Photography: Aditi, Siddhesh, Raju, Tej
Video: Pratik, Kuldeep, Akshay
Edit: Shreyas
Location: JW Mariott Jaipur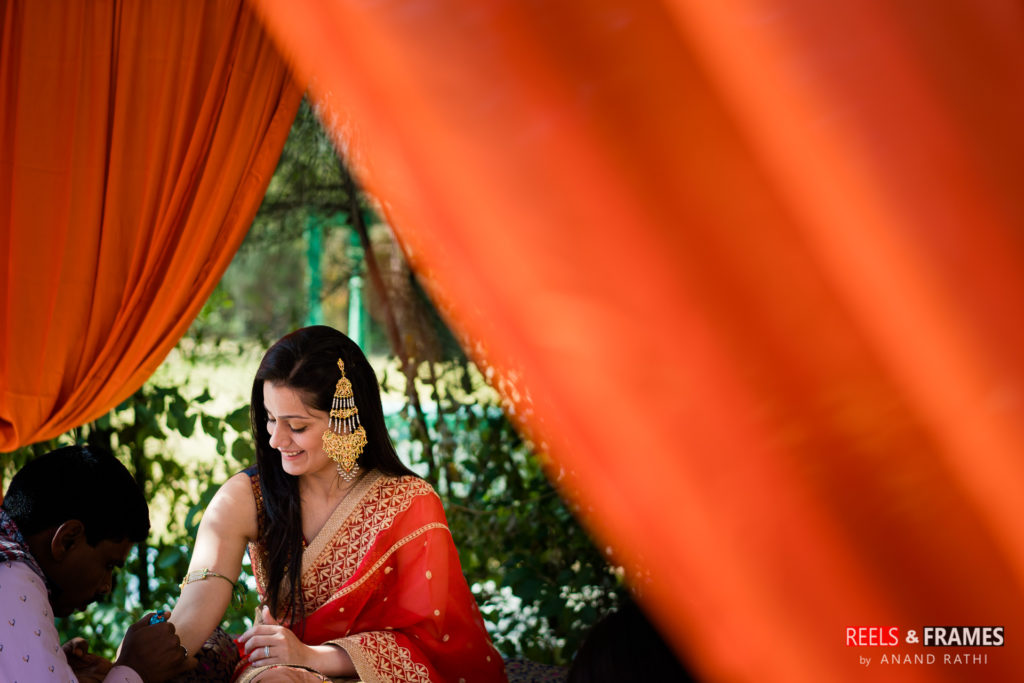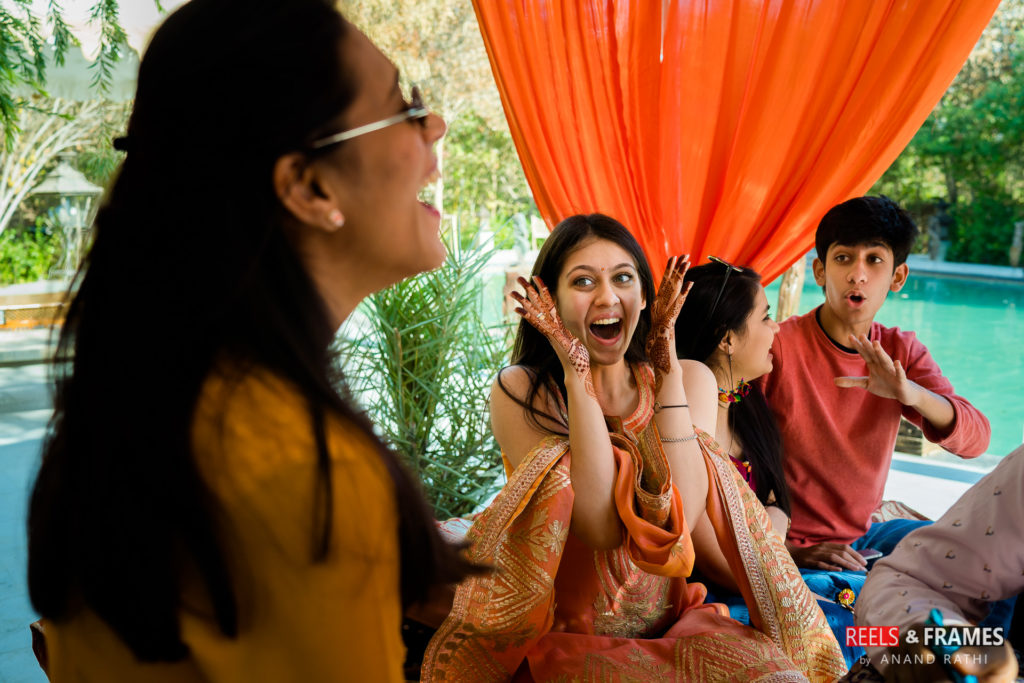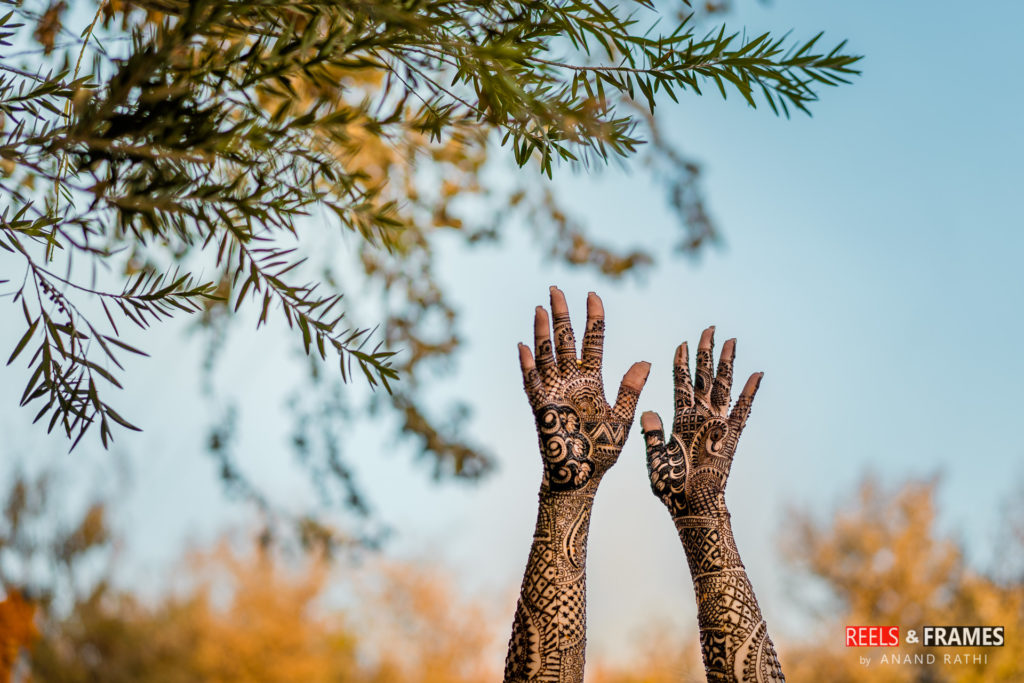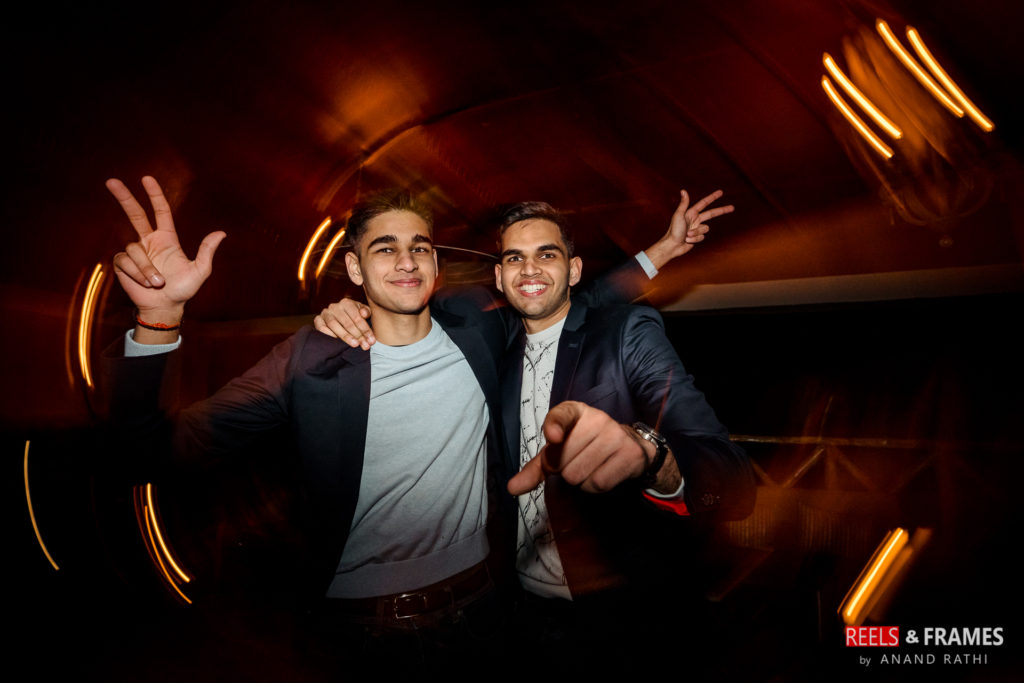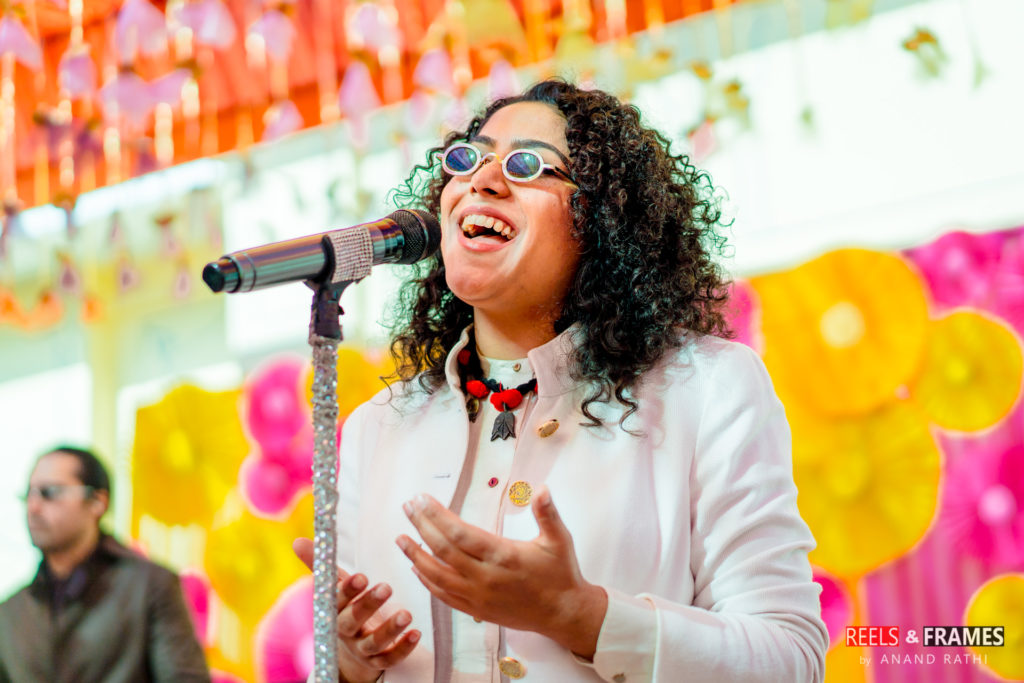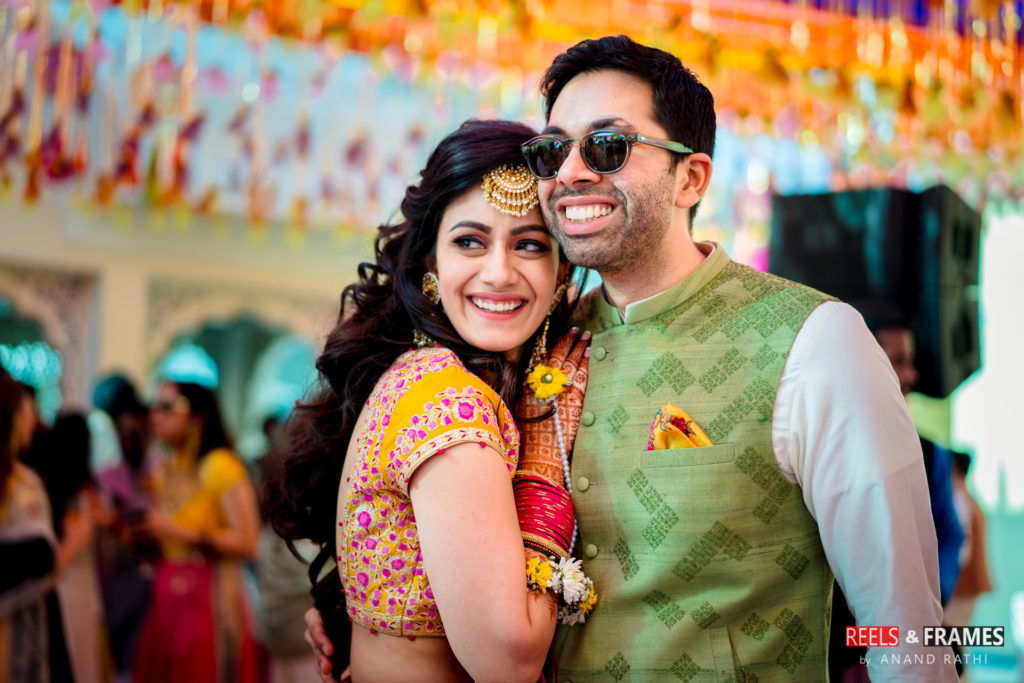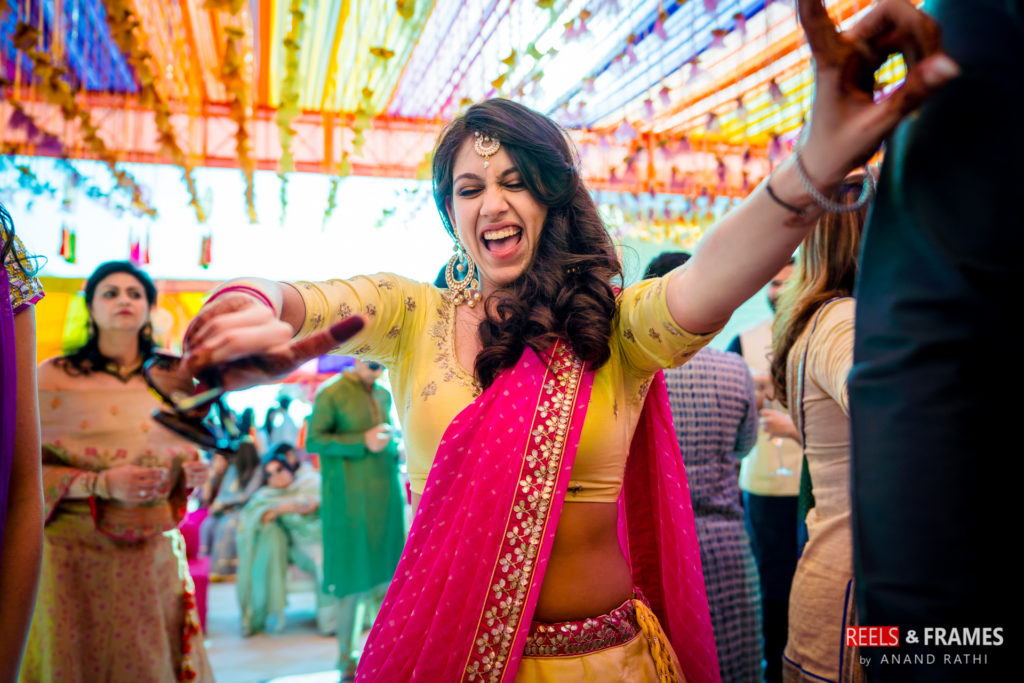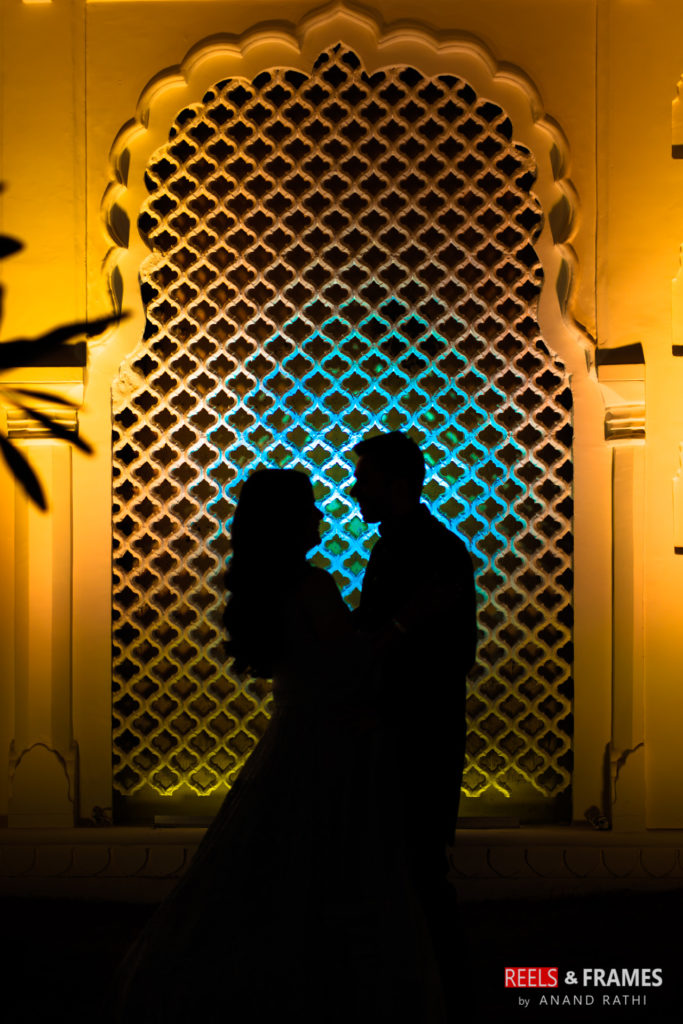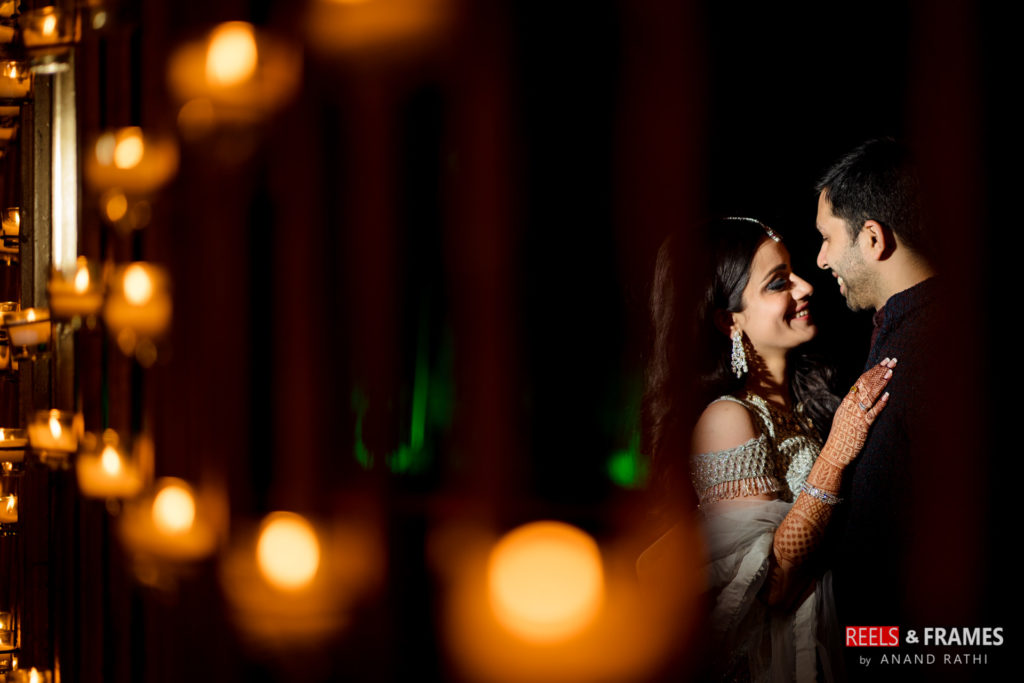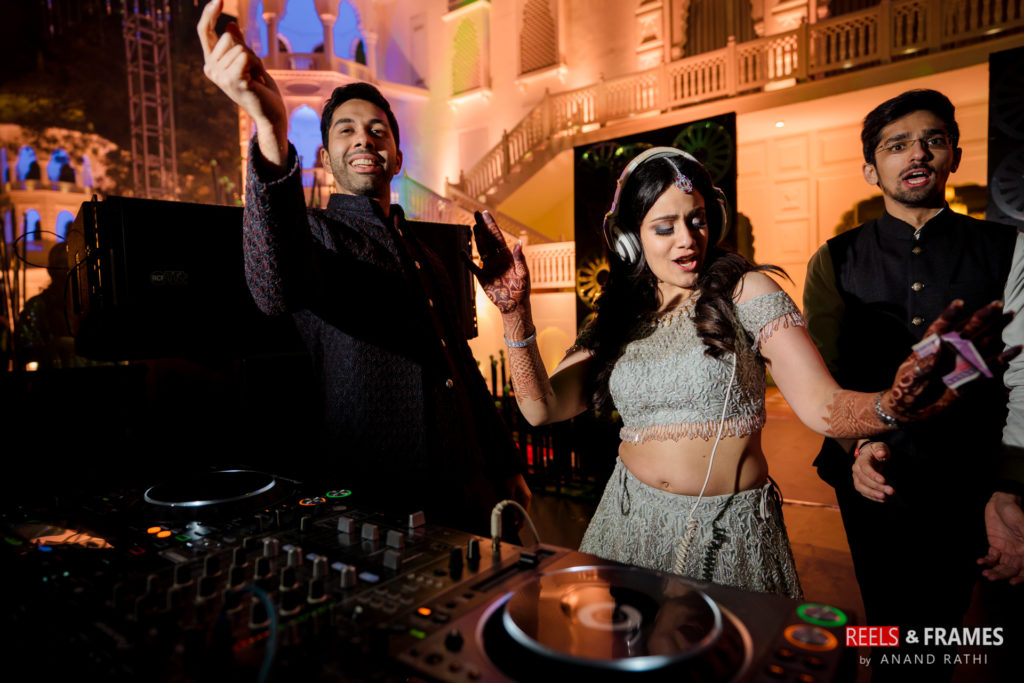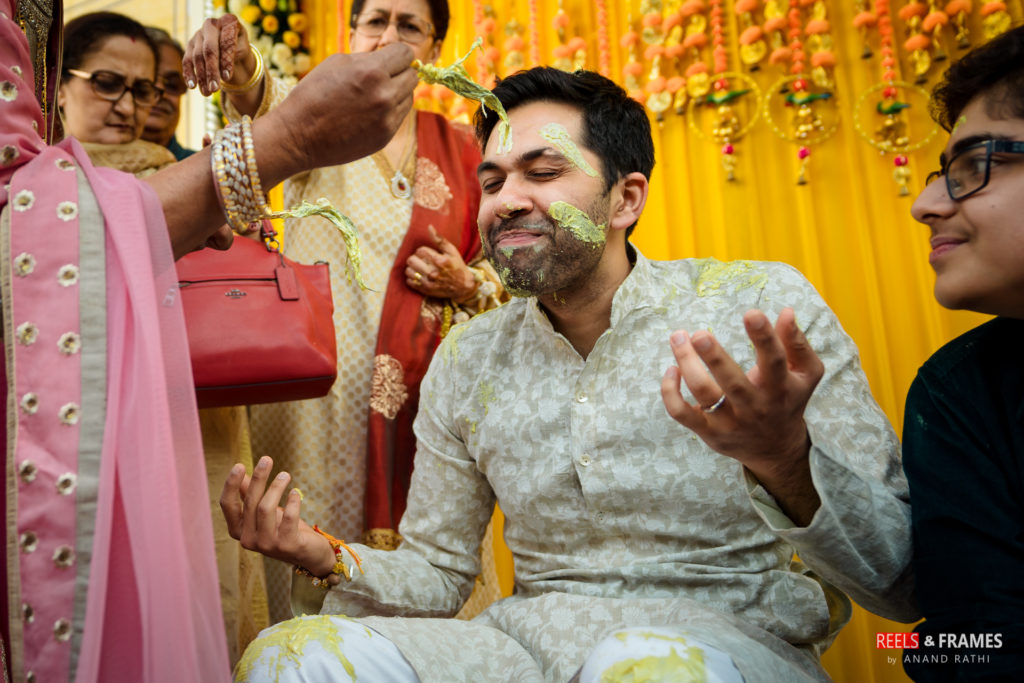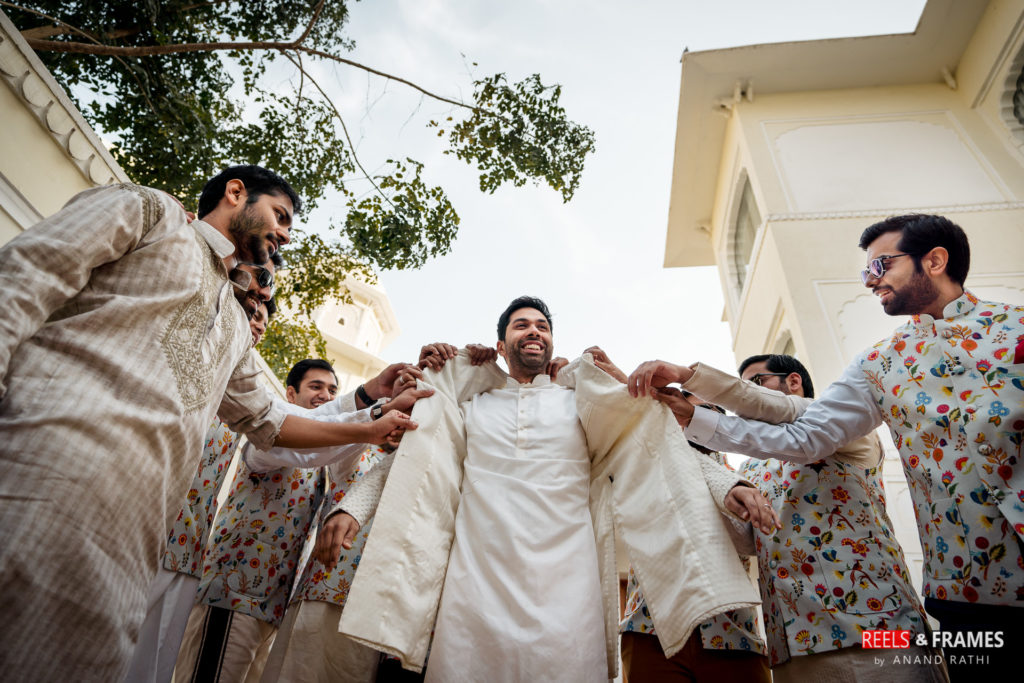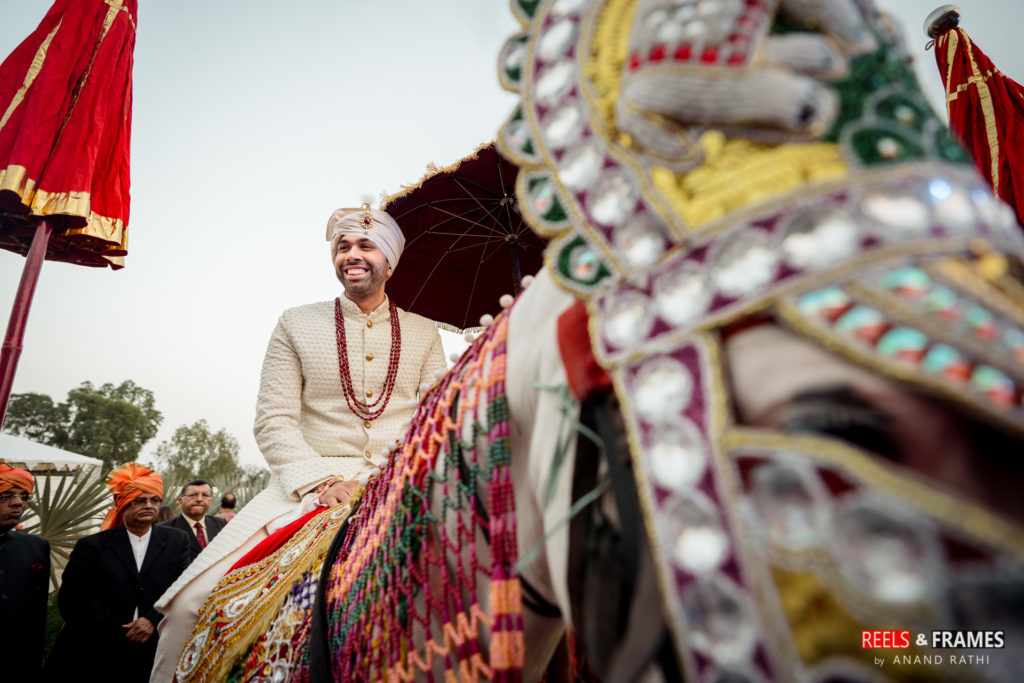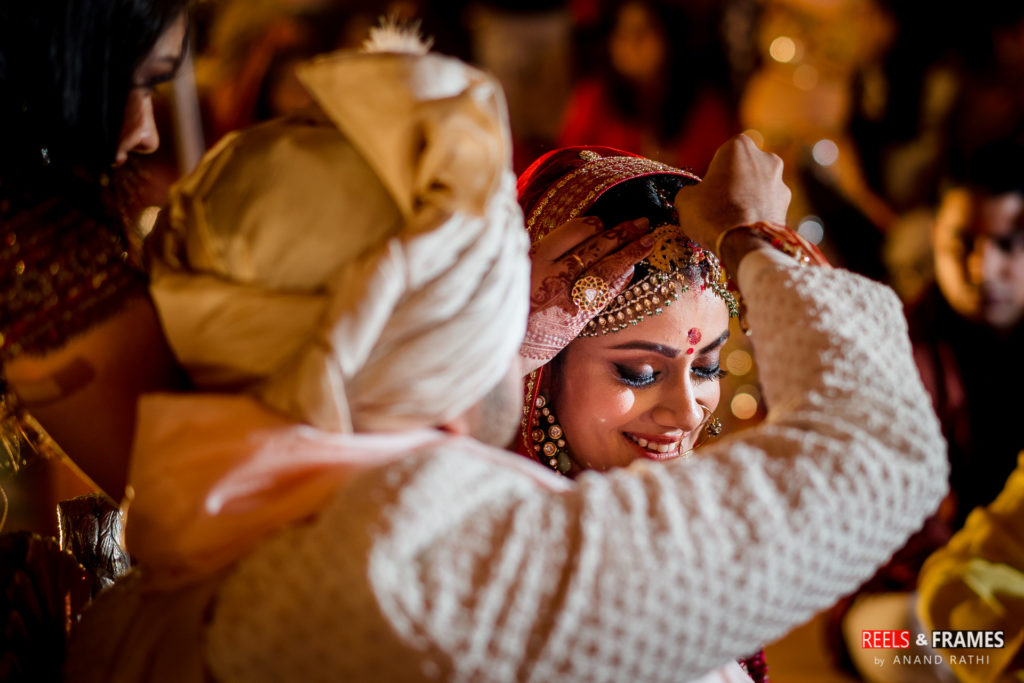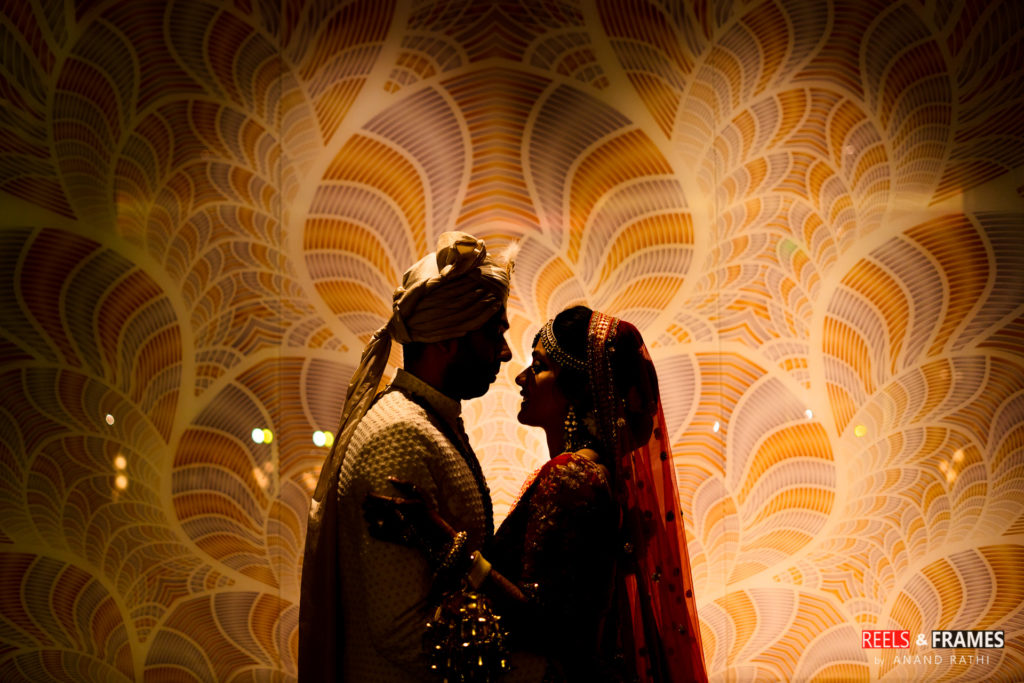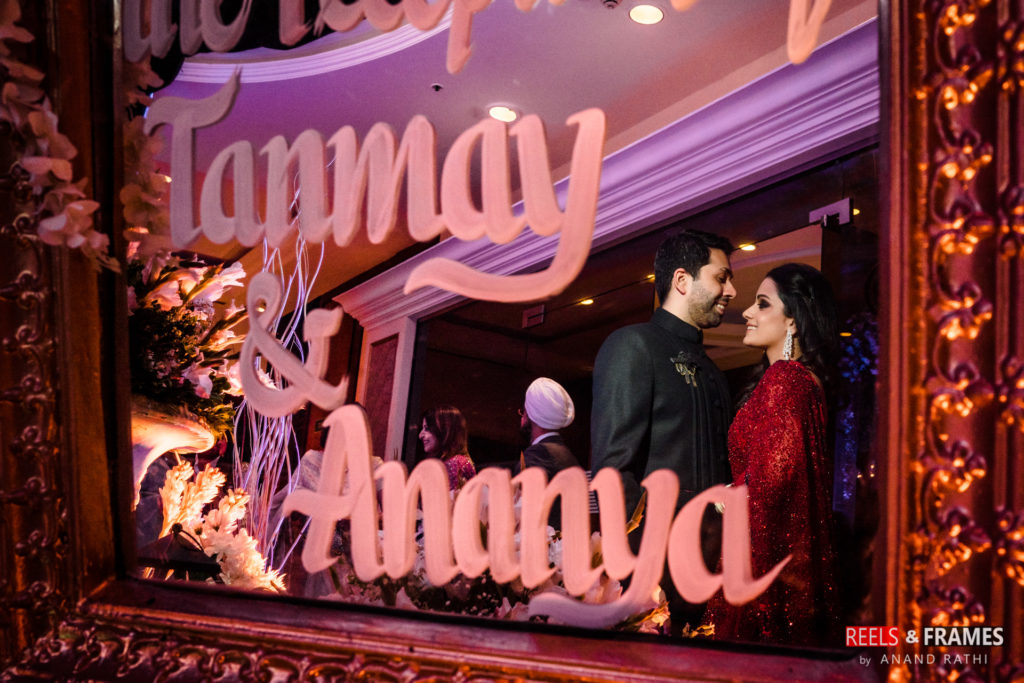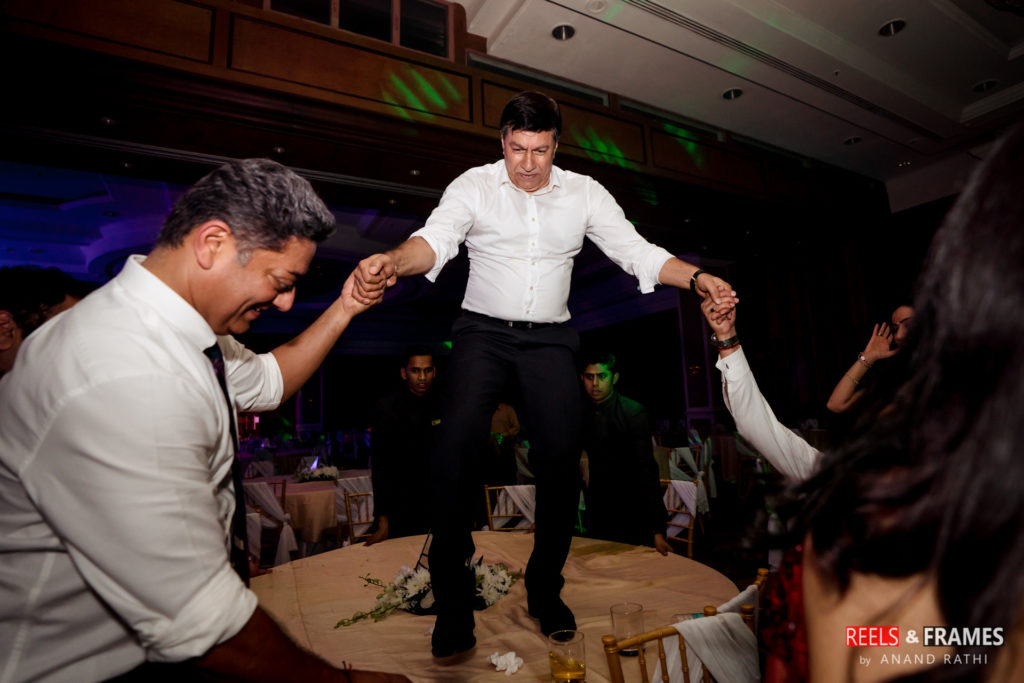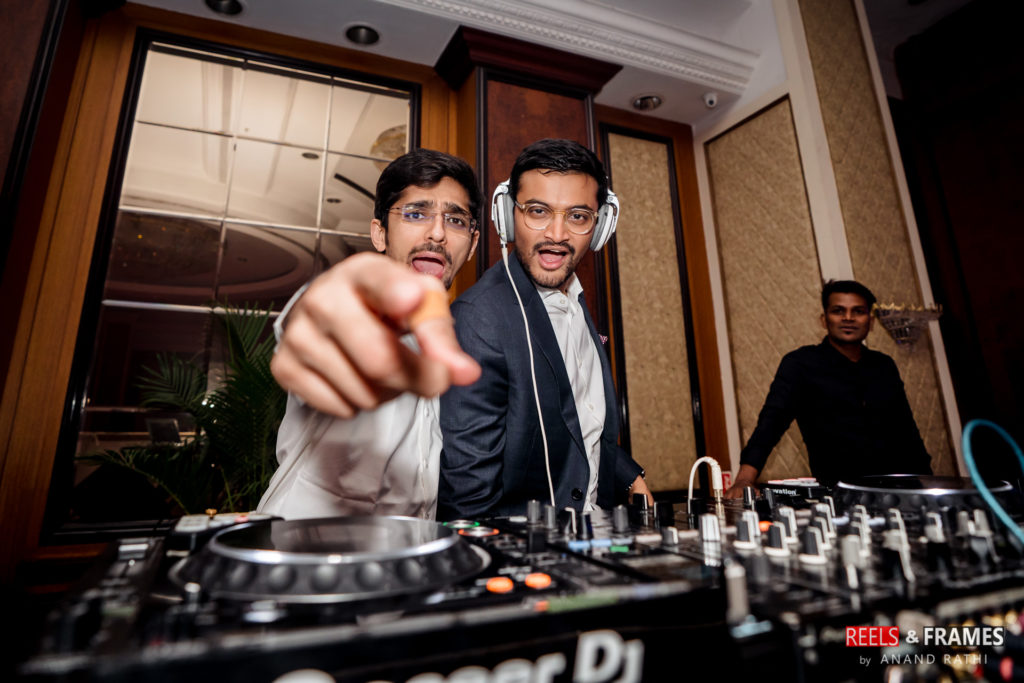 And to top it off, here is a Delhi vs Mumbai debate with a weddingy twist 😀